Whistles Personal Shopping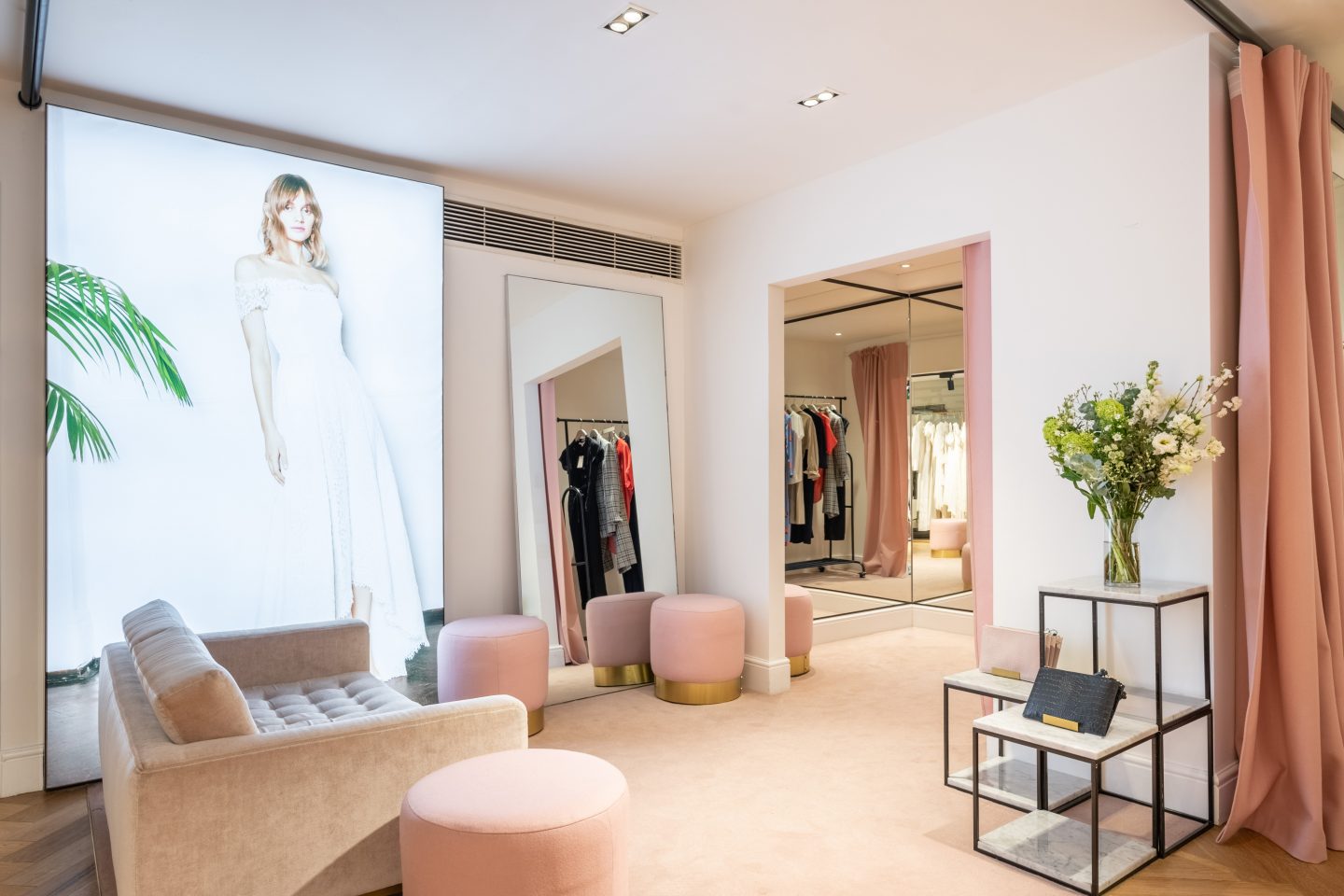 At Whistles, we offer a complimentary personal shopping service at selected stores. With a range of appointments to choose from, we can give styling advice, introduce you to new designs and help you plan for special occasions.
London stores: Islington, White City and St Christopher's Place.
UK and international stores: Bath, Cobham, Edinburgh, Glasgow and Ilkley, Oxford.
Express (30-45 mins)
For quick and easy updates, our express appointment introduces the latest designs that are too good to resist.
Wardrobe update (1 hour)
If you're in need of an occasion outfit or new wardrobe staples, this appointment will offer our most-loved styles of the season.
Wardrobe overhaul (2 hours)
Looking to rethink your whole wardrobe? Our shoppers will bring you the most transformative pieces to create a personalised capsule wardrobe.
Whistles wedding (2 hours)
For a personalised service tailored to you and your wedding, book a Whistles Wedding appointment exclusively at our St Christopher's Place or Spring Street stores today.
 
Due to high demand for the collection, we strongly advise making a reservation to avoid disappointment. For group bookings and urgent last minute appointments, please call store.
HOW DO I BOOK AN APPOINTMENT?
To book an appointment please email us at personalshopping@whistles.co.uk detailing which store you'd like to visit and which appointment you need, along with a preferred date and time. Please also provide your contact details and we will be in touch soon.