Exploring Greenpoint, Brooklyn's Coolest Neighbourhood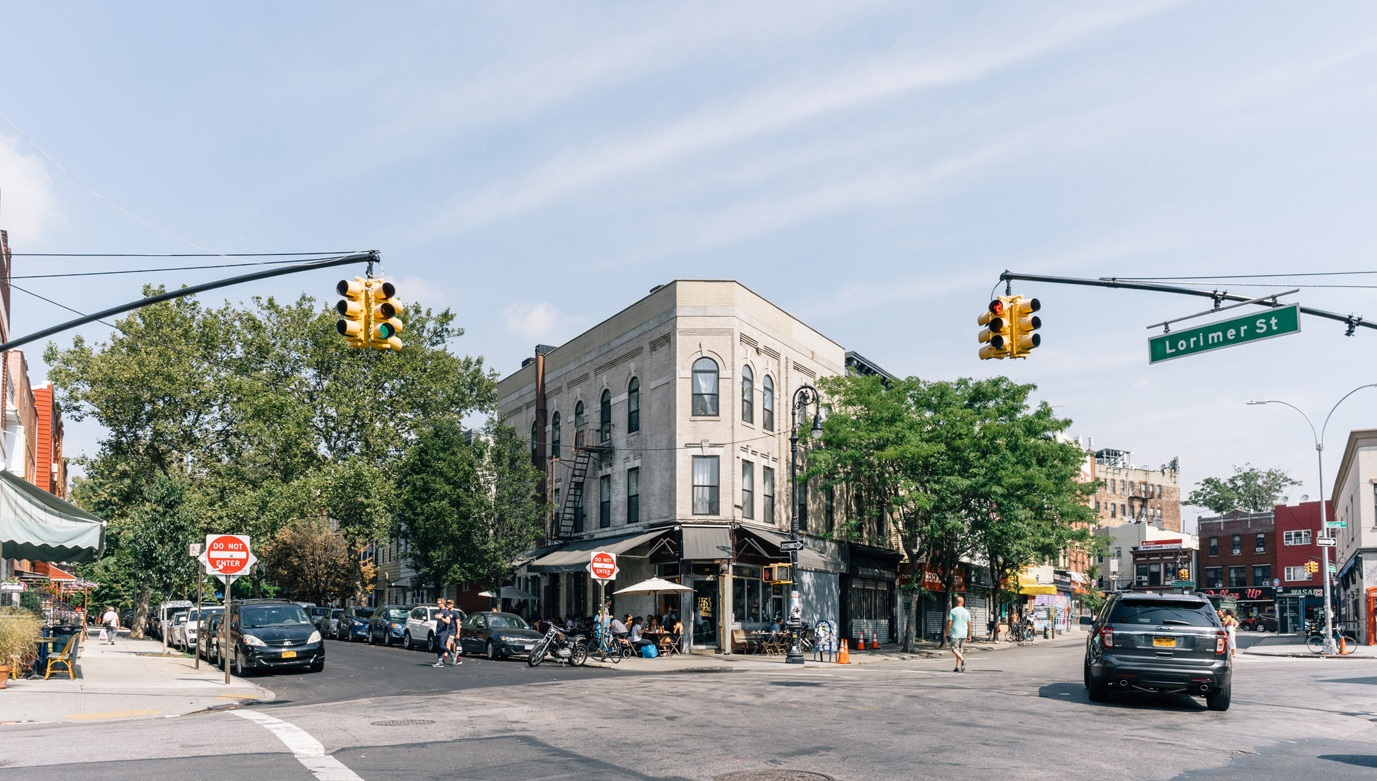 When it comes to New York City, Brooklyn is one of the most diverse boroughs to visit. Technically speaking, it's larger than Manhattan and is full of bustling neighborhoods that are uncharted by the average tourist. Greenpoint is one of the most unique—with its charming sense of community, old world multi-cultural history and cool new restaurants and boutiques opening every day. Discover a five point guide to Brooklyn's coolest neighbourhood here.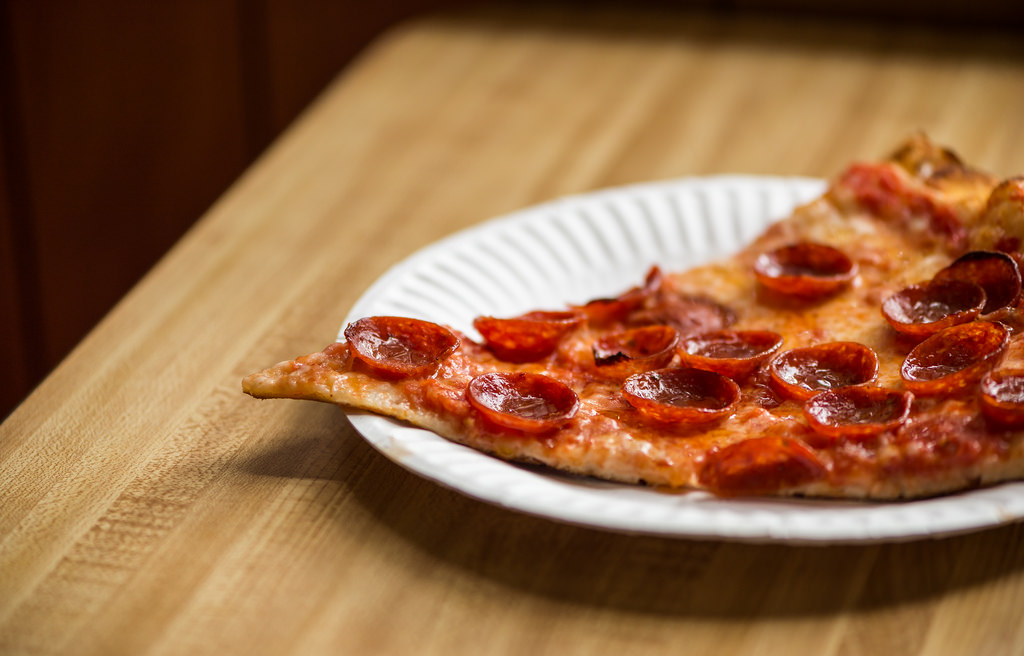 Paulie Gee's
One of the most popular pizzerias in all of Brooklyn, Paulie Gee's often has queue on weekends and during the summer. The restaurant itself is fun to be in, and the menu offers everything from fresh vegan options to classic margherita pizzas. For the more adventurous, try the Monte Cristo, with slices of Canadian bacon and maple syrup. Beyond Paulie Gee's, for foodies, Greenpoint is definitely worth planning a food crawl around.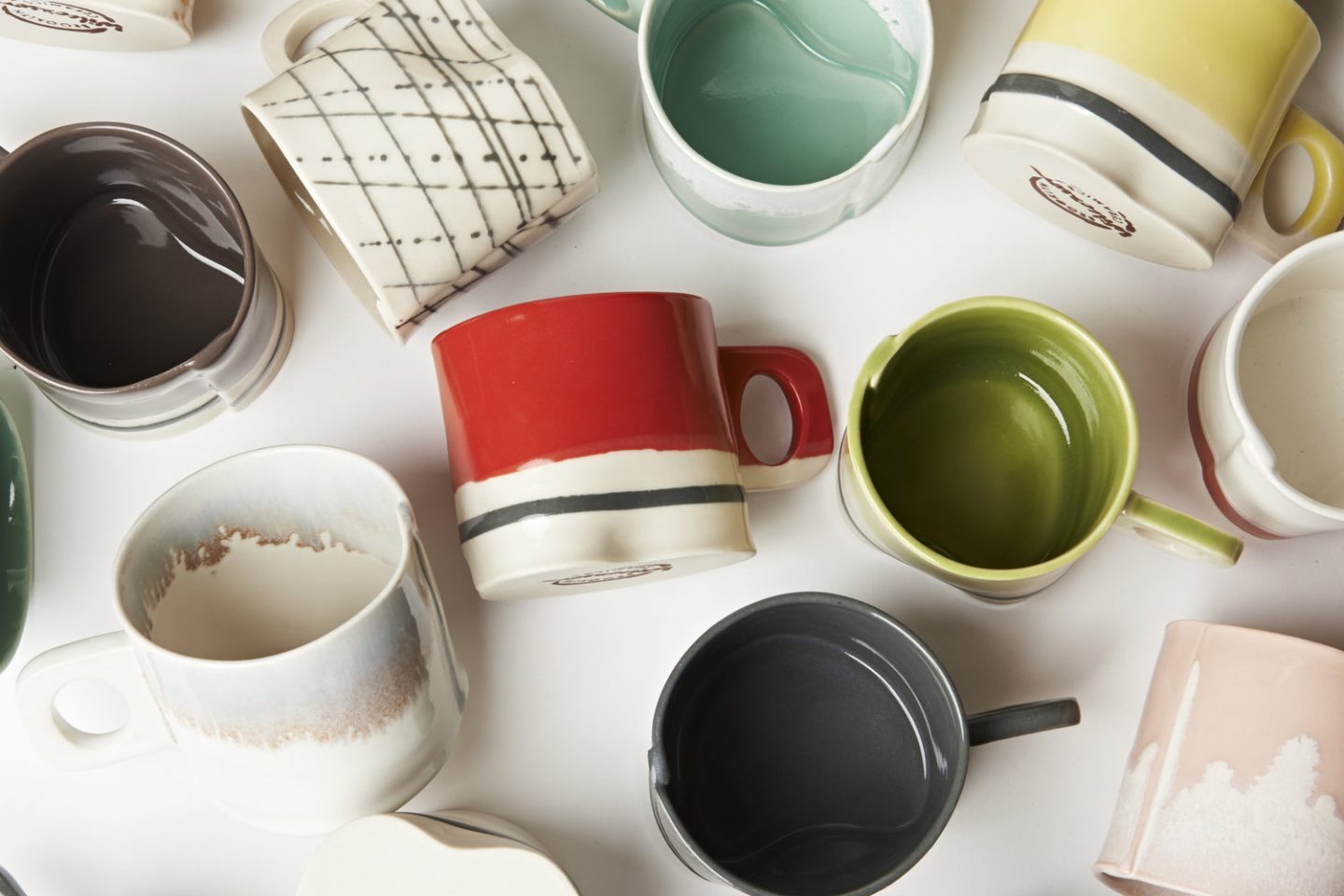 Wilcoxson Brooklyn Ceramics
It's true—you can almost feel the creativity in the air in Greenpoint. Stop by Wilcoxson Brooklyn Ceramics to pick up stunning handmade pieces –  each design is unique and promises to be a conversation starter. If you have more time, try one of their workshops and learn how to make everything from mugs and planters to jewelry dishes and tableware sets.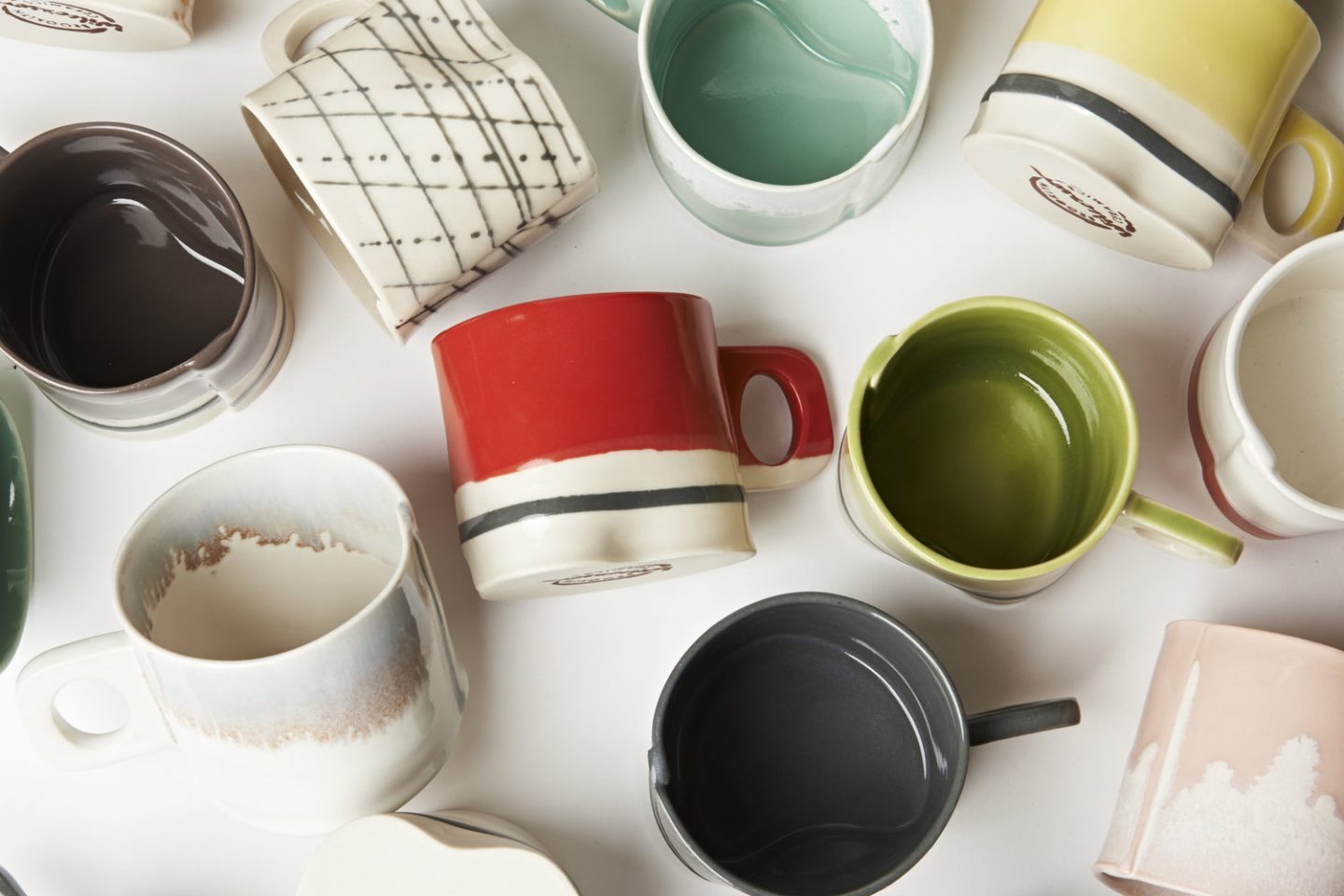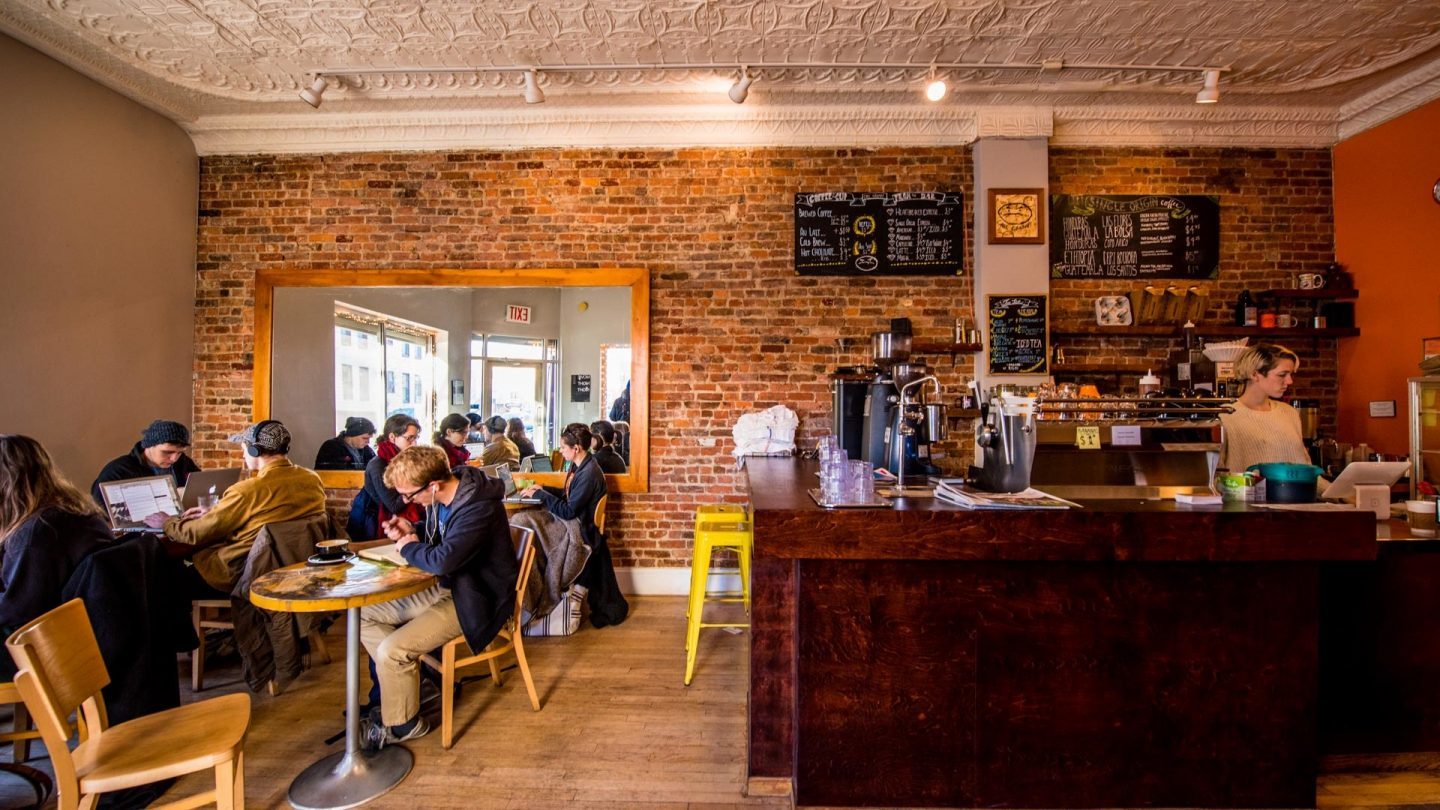 Café Grumpy
First popularized by American television show Girls, this cozy Greenpoint cafe is a great place to meet friends on a Saturday or get some work done. And if you want to grab a quick coffee to go, it's one of the best places for takeaway coffee in Greenpoint.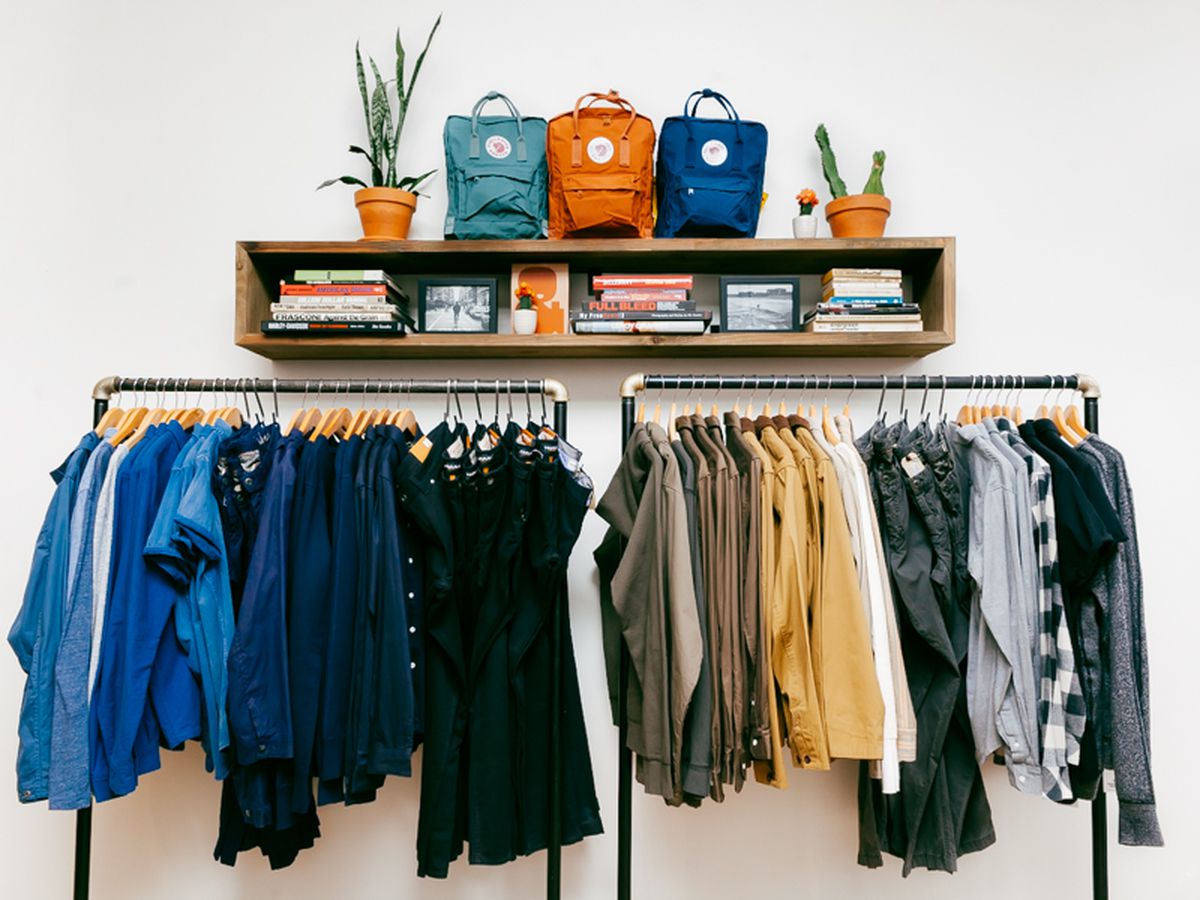 Wolves Within
Walking through Greenpoint is sure to inspire your style and the artsy locals have a unique way of mixing vintage pieces with high-end indie labels. Wolves Within is a concept boutique shop that will bring this aesthetic to your wardrobe, selling everything from lingerie to fine jewellery. The husband and wife duo behind the store focus on selling local designs that are made in the USA and use fair trade practices. They also a home store in Greenpoint called Home of the Brave.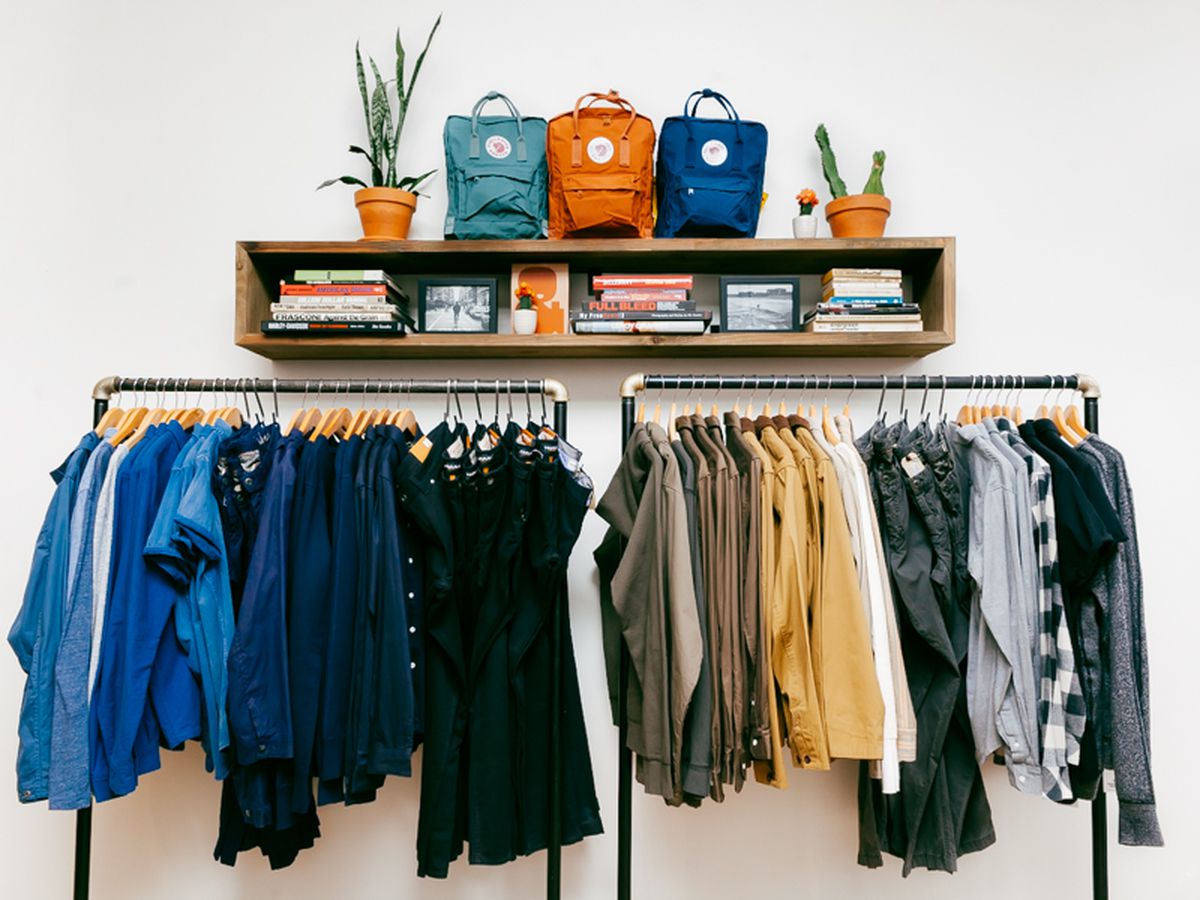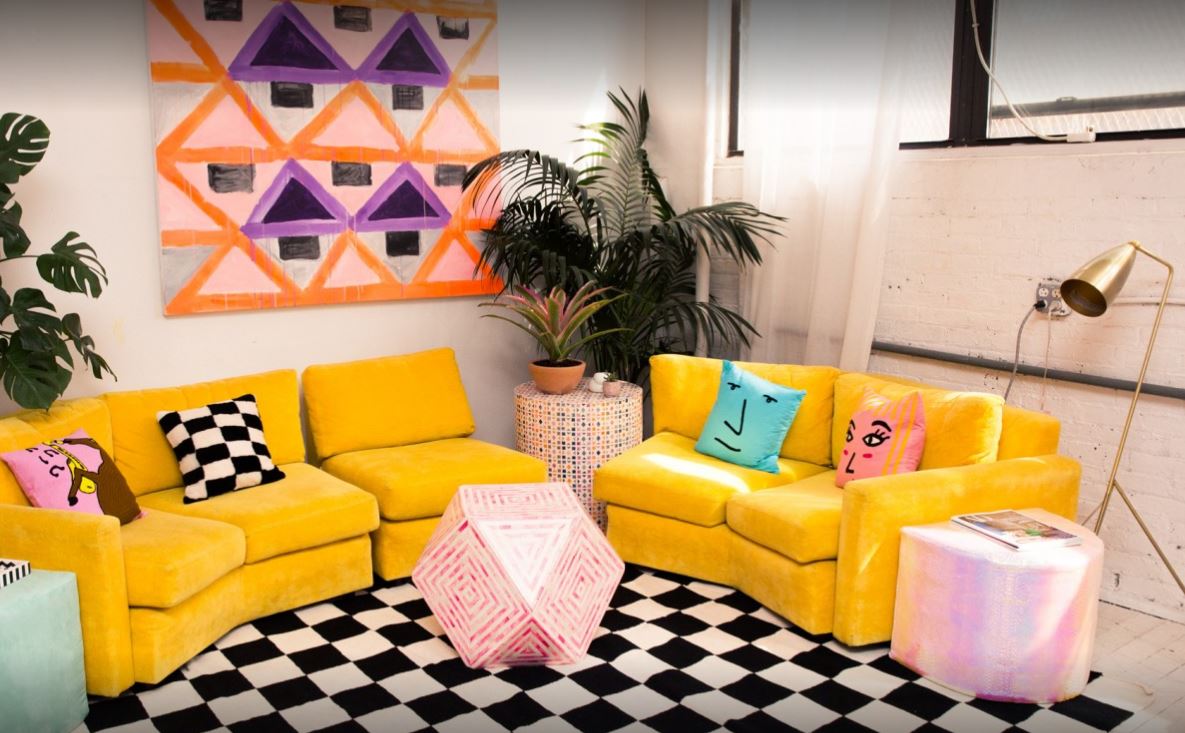 Aelfie
Inspired by everything from youth culture to high fashion and traditional textile techniques, this store is full of vibrant pieces for the home designed and created by Aelfie Oudghiri. The line first launched in 2012 and it's worth checking out this decadent collection whilst in Greenpoint.