Escaping The City: The 5 Most Scenic Walks To Try This Summer
Escape the city this summer in favour of wholesome weekends in some of the the most beautiful places in the UK. From rugged coastlines to moorlands and forests, make the most of the outdoors with these refreshing routes and locations.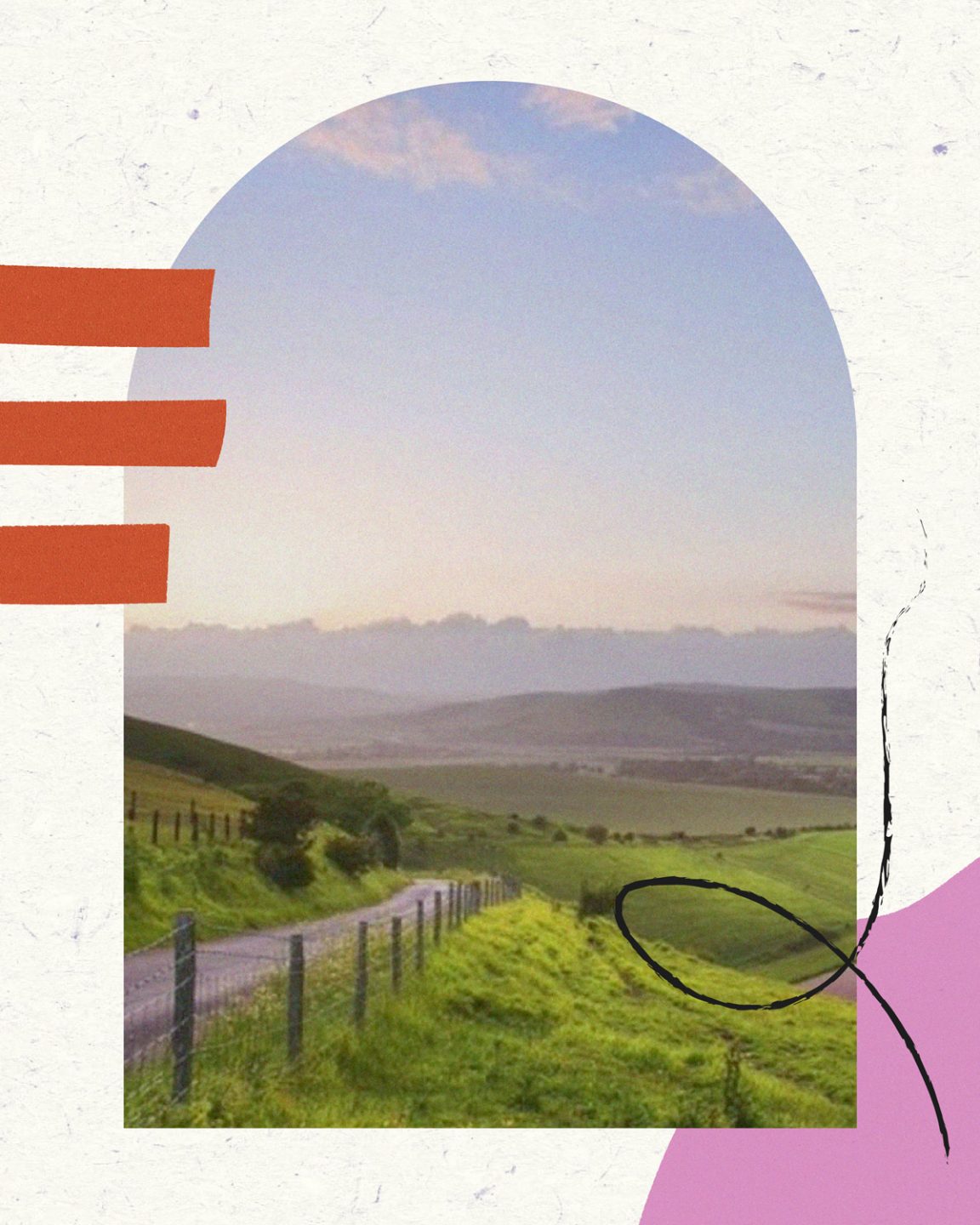 South Downs National Park
Often referred to as 'the lungs' of south-east England, South Downs offers the perfect day out if you're seeking a coastal sprawl. Situated between London and the south coast, there is no shortage of rolling hills and country landscapes to enjoy and if you're after a challenging walk, the South Downs Way lasts for a whole 100 miles. The paths are also split into shorter routes and are suitable for cyclists, so there's plenty of choice. We especially love the route that takes you towards the stretch of coastline known as the Seven Sisters.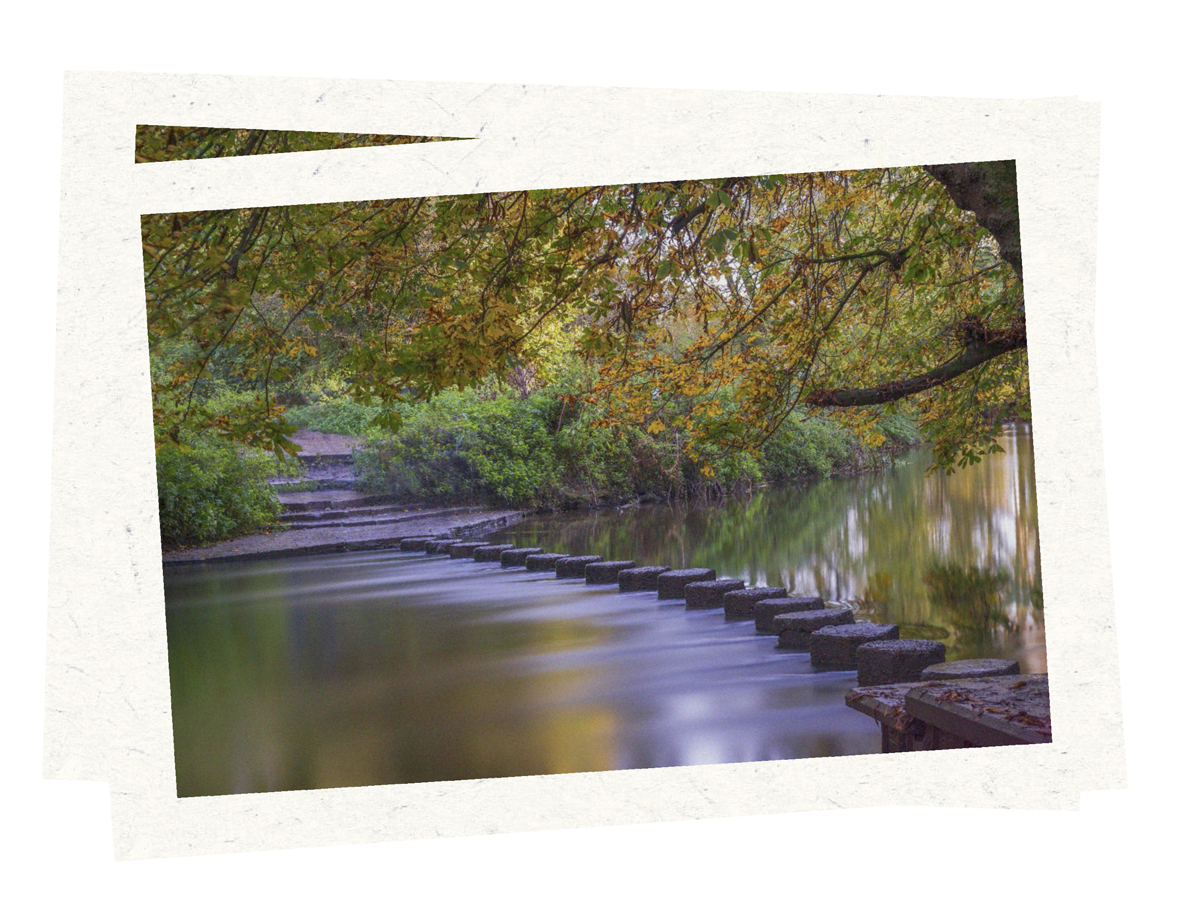 Box Hill
Londoners looking for an easy escape can venture to Box Hill, which is managed by The National Trust. With an array of paths to choose from – varying from easy to challenging – Box Hill is family-friendly and perfect for those craving new views and fresh air, with minimal travel required.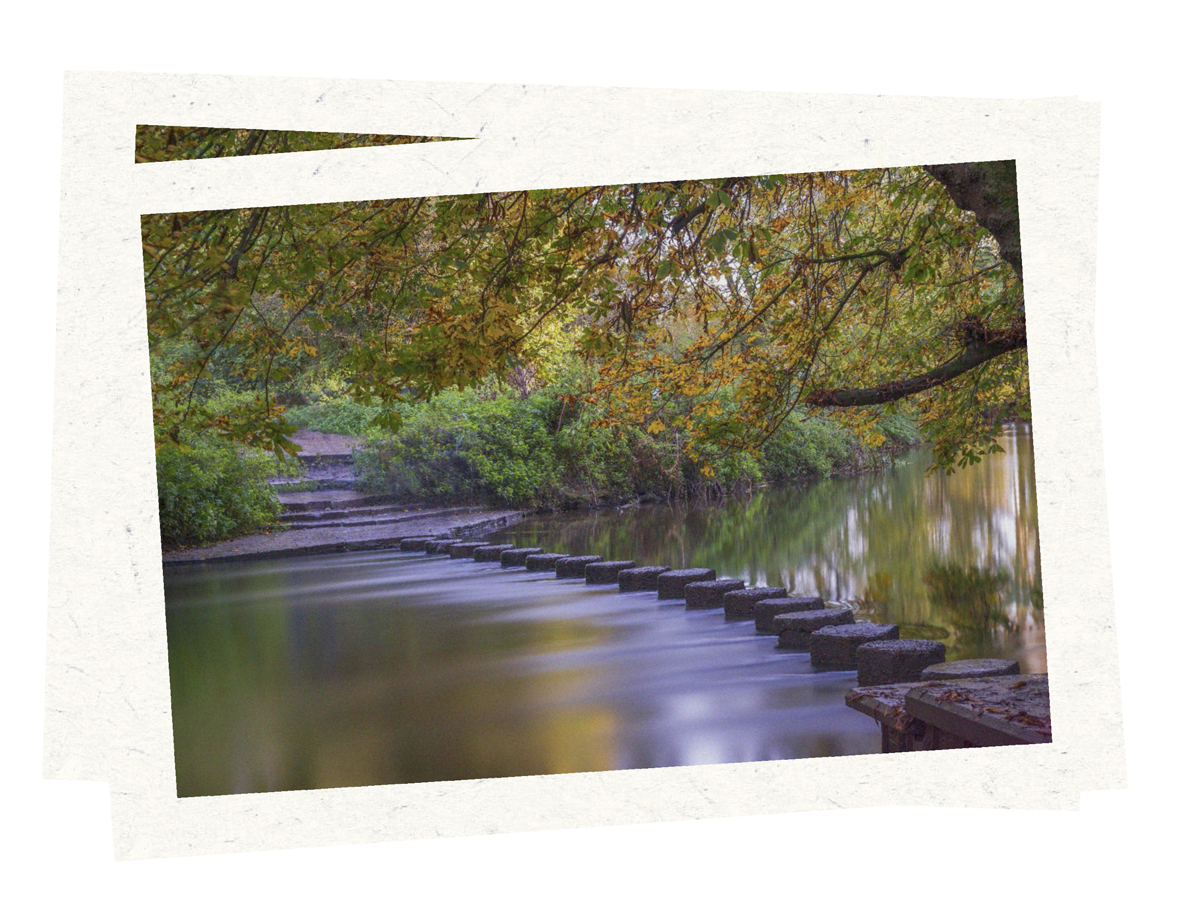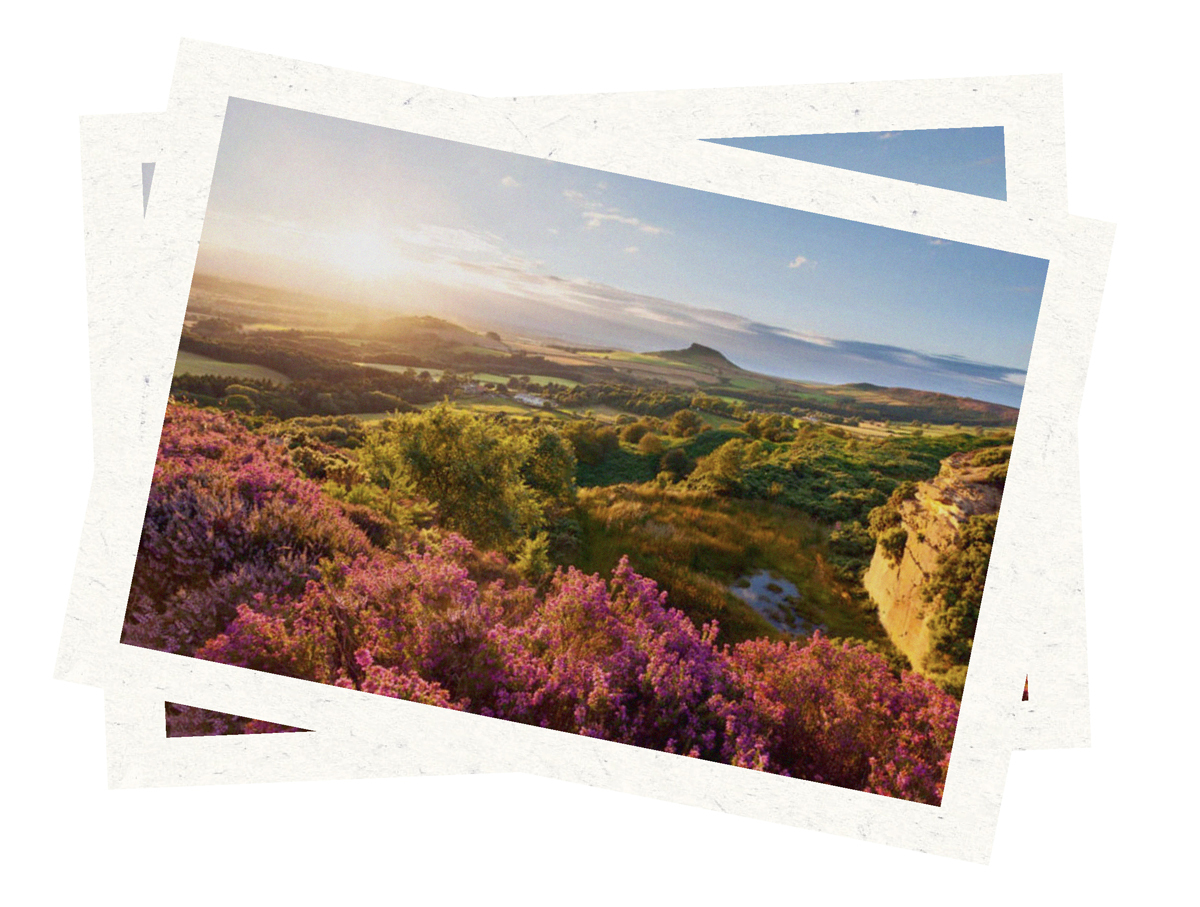 North York Moors National Park
For a picturesque getaway with walking, cycling and horse riding routes along coastal paths, valleys and forests, this is the place for you. During your visit you can stumble upon some of the areas most-loved villages, historical landmarks and market towns. Some of our favourite spots are Roseberry Topping and Kilburn Woods.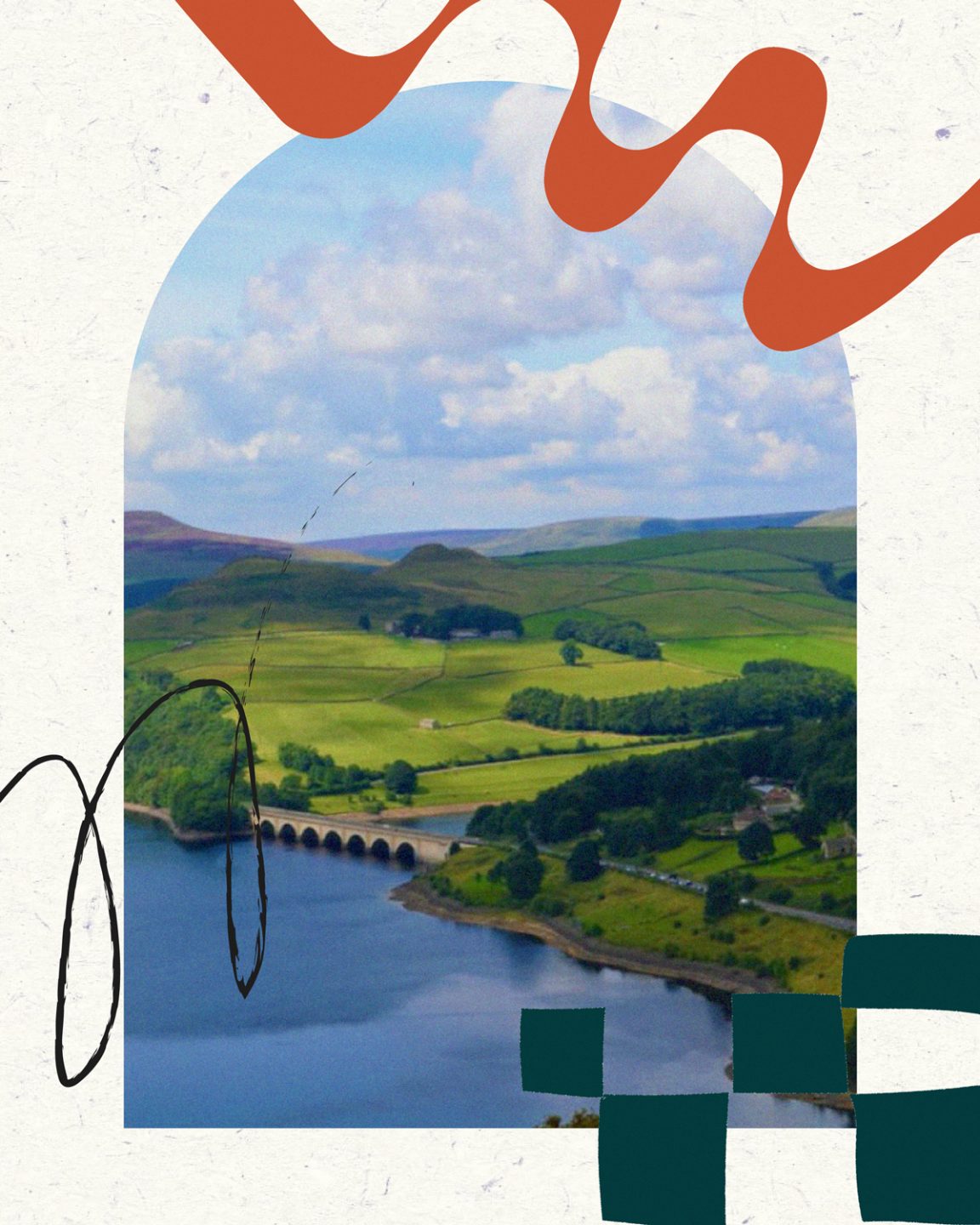 The Peak District
Home to some of the most breathtaking scenery in the UK, wherever you choose to walk in the Peak District, you'll feel closer to nature. A most-loved route for many is the Kinder Scout, offering views from the highest point in the area. For a more challenging route of 21km, opt for The Great Ridge, which connects the summits of Lose Hill and Mam Tor and makes for a great hiking adventure.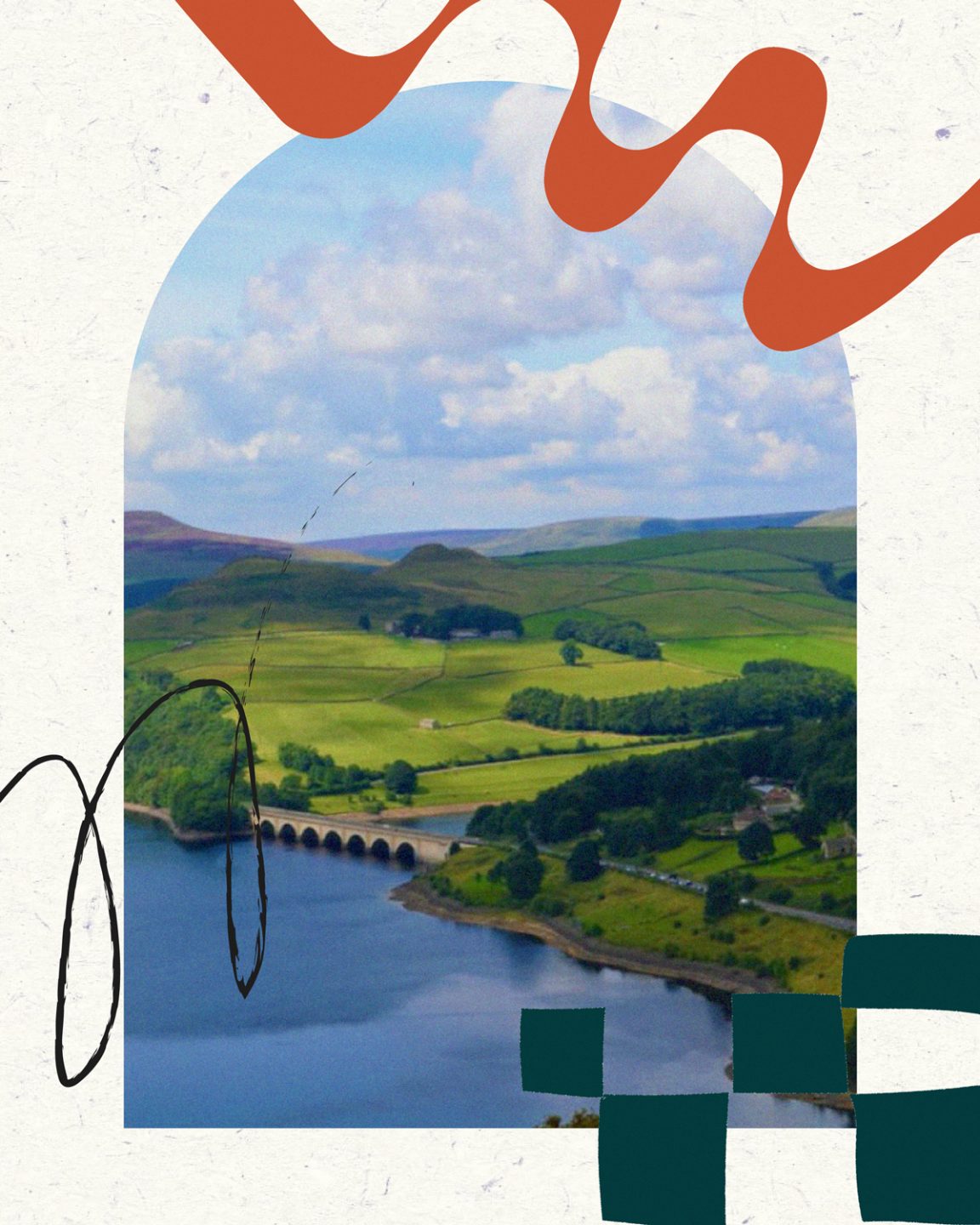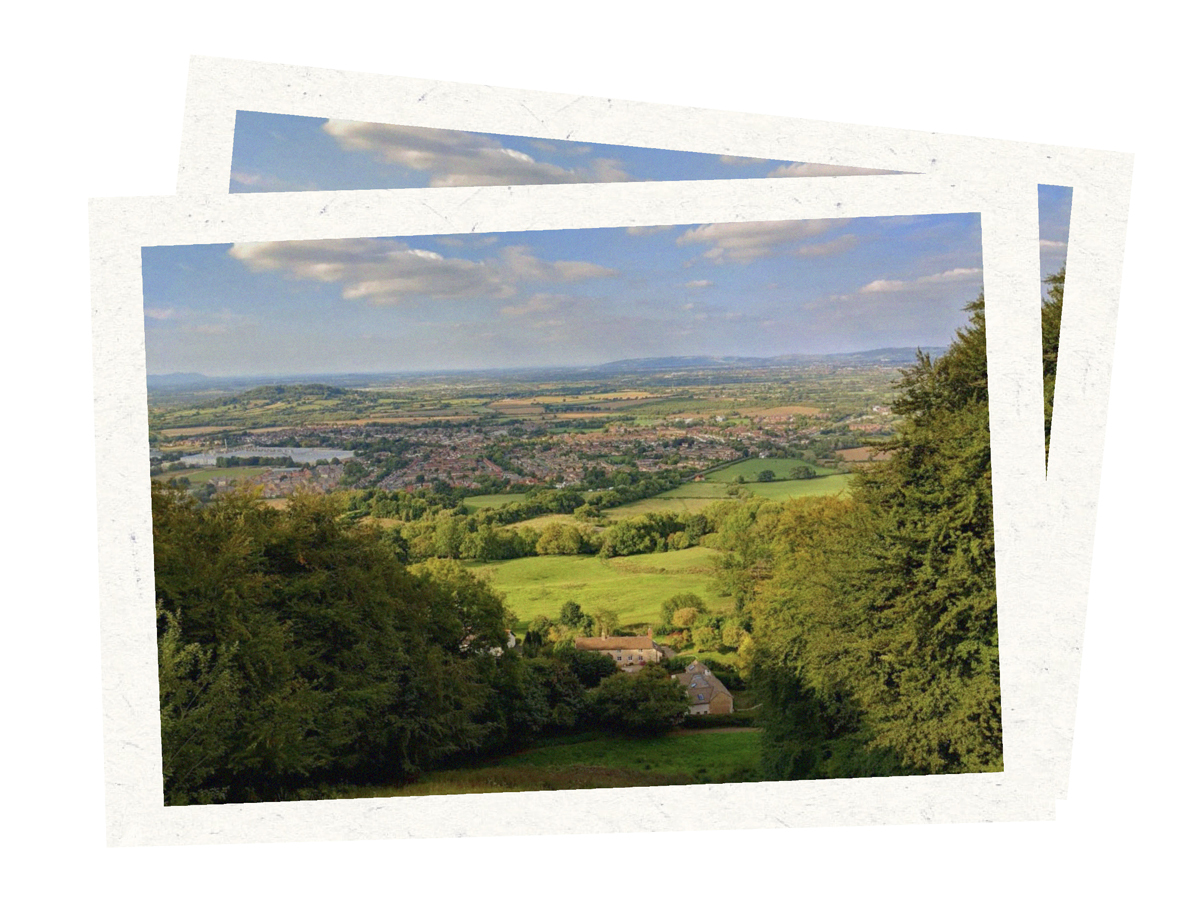 The Cotswold Way National Trail
The Cotswold Way is a long distance trail running between the market town of Chipping Campden in the north and the city of Bath. You can take on this whole walk in around 10 days or split it into shorter, more manageable routes – we particularly enjoy the Winchcombe to Belas Knap route.