As the world shifts its consciousness to become increasingly environmentally aware, it's more important than ever to be transparent. At the moment, we know we are far from perfect and we have a long way to go in making a meaningful impact on social and environmental issues.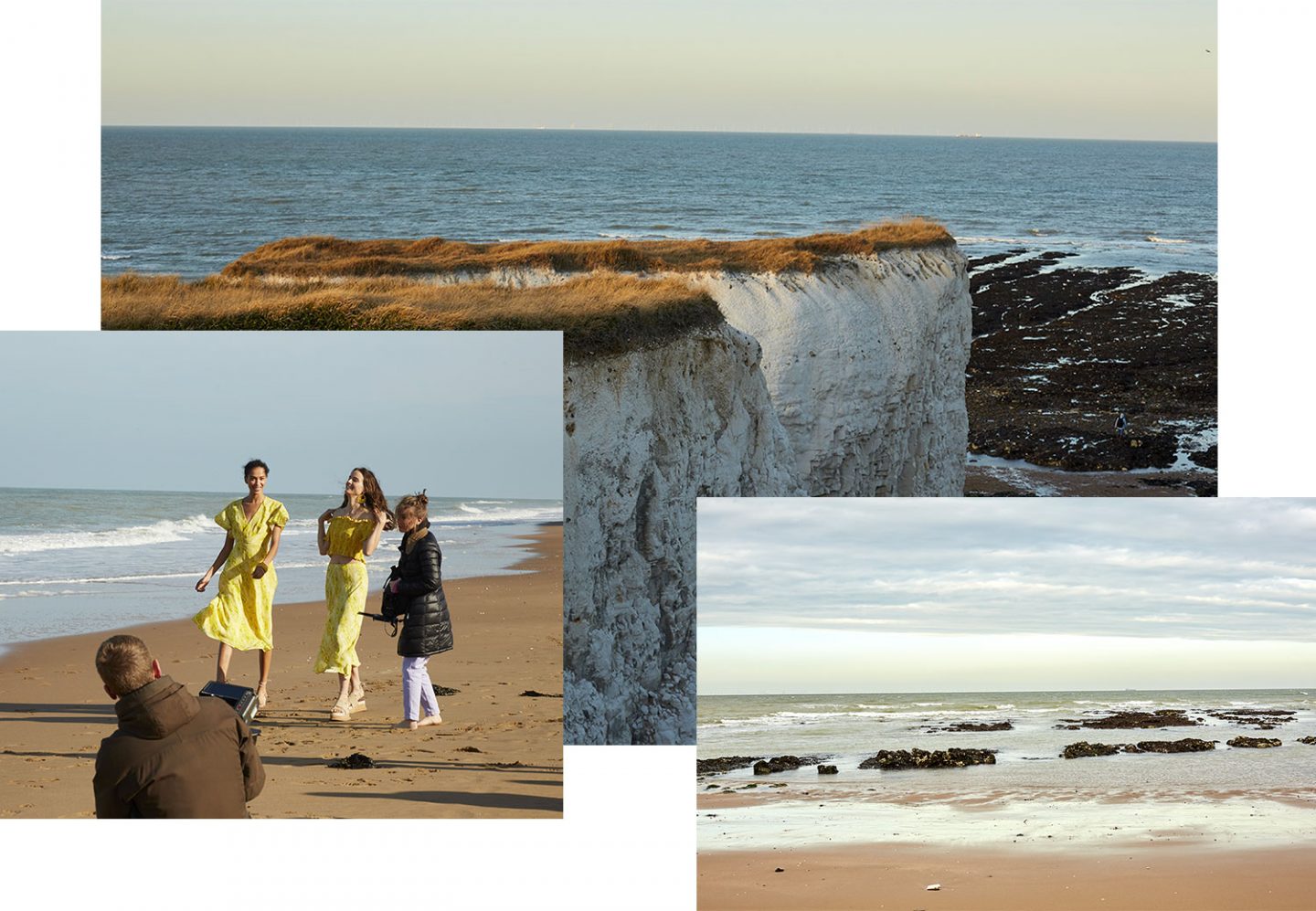 We pride ourselves on being aware of the problems within our industry and we're focusing on how we can become more responsible, as well as which areas we can improve. In short, we are committed to change. We are weaving a sustainable thread throughout our business strategy with the aim to transition into a more circular fashion economy. This strategy is based on three pillars: Supply Chains and Communities, Environment and Wellbeing.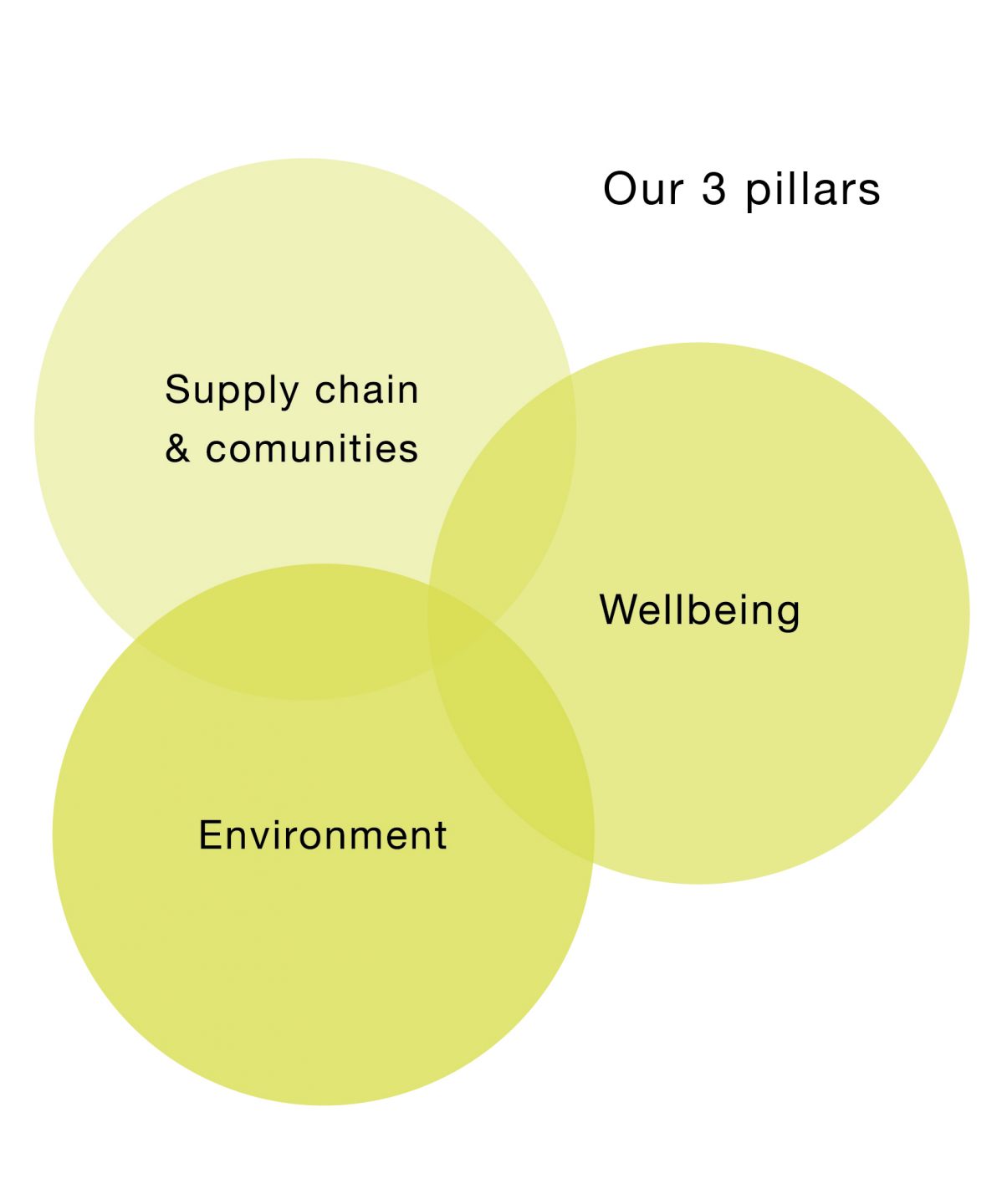 Right now we are addressing modern slavery and decent working conditions within the fashion industry, as well as in-work poverty; putting human rights at the core of what we do. We hope to reduce our environmental footprint and reassess the fabrics we use – substituting conventional fibres for more sustainable alternatives where possible. And as our customers shopping habits become even more careful and considered, we will continue to create timeless styles with an intelligent sense of design – because we value integrity, longevity and high quality products above fleeting fashion trends.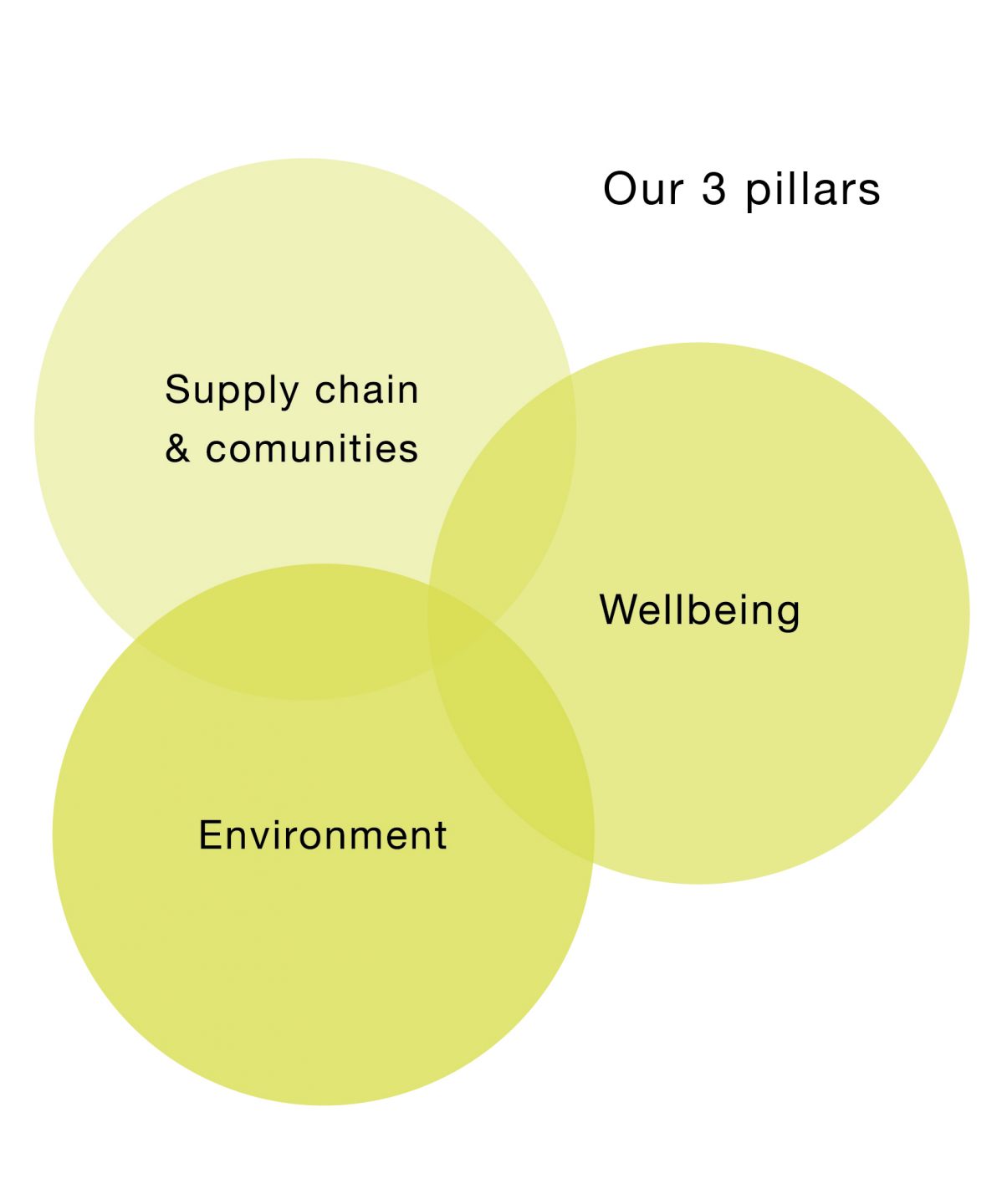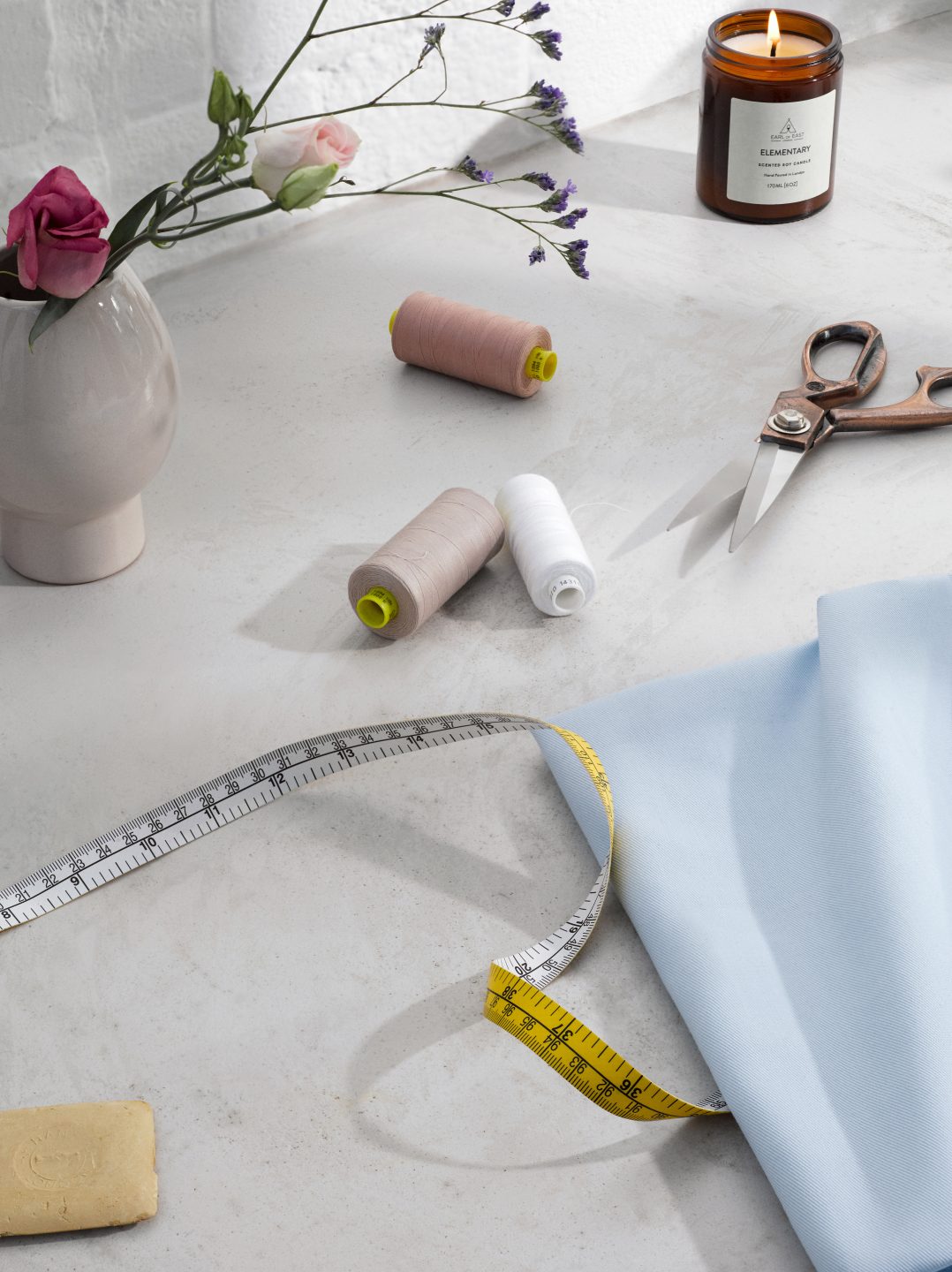 Whistles in-store services
 
We take great care in the design and craftsmanship of all our styles to create clothing that will last a lifetime, however if an element of your item has been lost or damaged, we are always here to help. Just contact your nearest standalone Whistles store or our Customer Care team at enquiries@whistles.com and we will then endeavour to repair the item at no additional cost.
 
We also offer a free steaming service across all of our stores – so if you're in a rush or on your way to a special event, you can have your Whistles pieces hand steamed by a member of our helpful store team.